Claymore Wines passion for The Great Reds
in 2015 Claymore Wines Signed A Three-Season Deal With English football Giants Liverpool Football Club.

Anura Nitchingham, the founder of Claymore Wines, said: "Claymore's relationship with Liverpool FC runs deep – having spent many years in Liverpool I'm proud to say I'm a fan. Whether it's football or wine, passion is the key and I'm sure there will be a successful meeting of minds through our partnership with the Club."
Pitch Perfect Wines for any Liverpool Football Fan
Claymore Wines have produced three Liverpool FC wines to celebrate their partnership; 2015 YNWA "The Boot Room" Shiraz, 2017 You'll Never Walk Alone Grenache Shiraz Mataro and the 2017 You'll Never Walk Alone Sauvignon Blanc, all of which are produced in Adelaide's Clare Valley vineyards.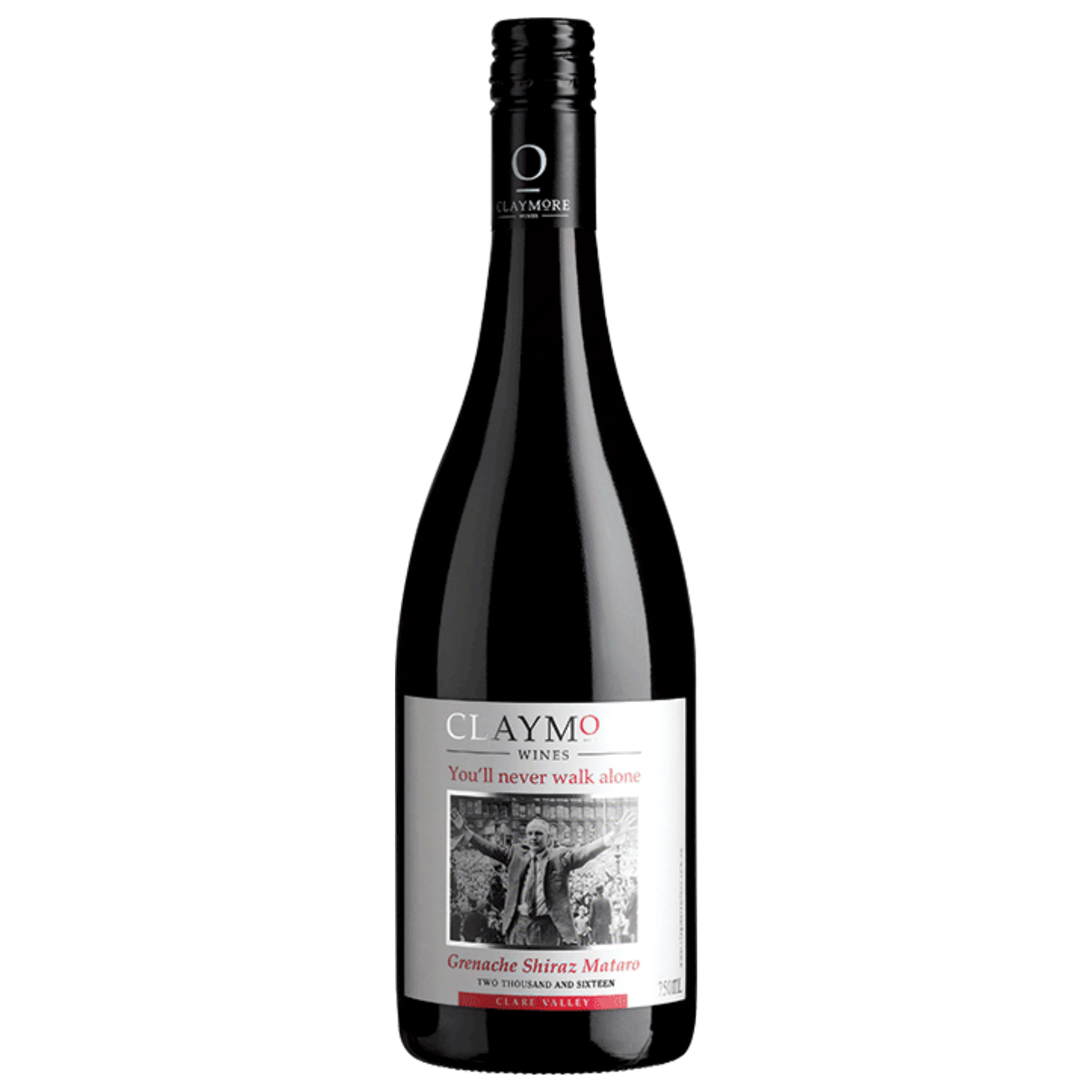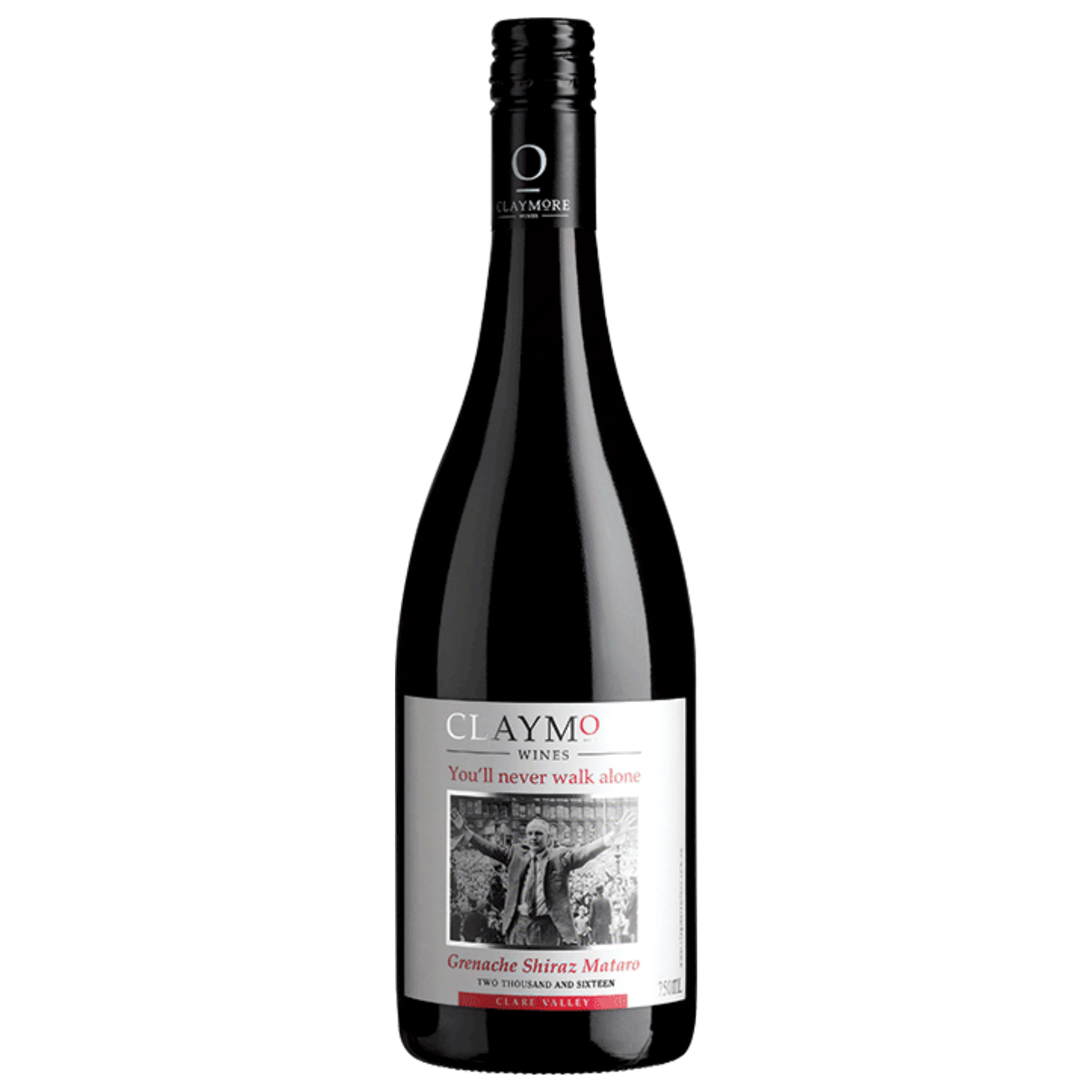 YNWA GSM 2017
£16.50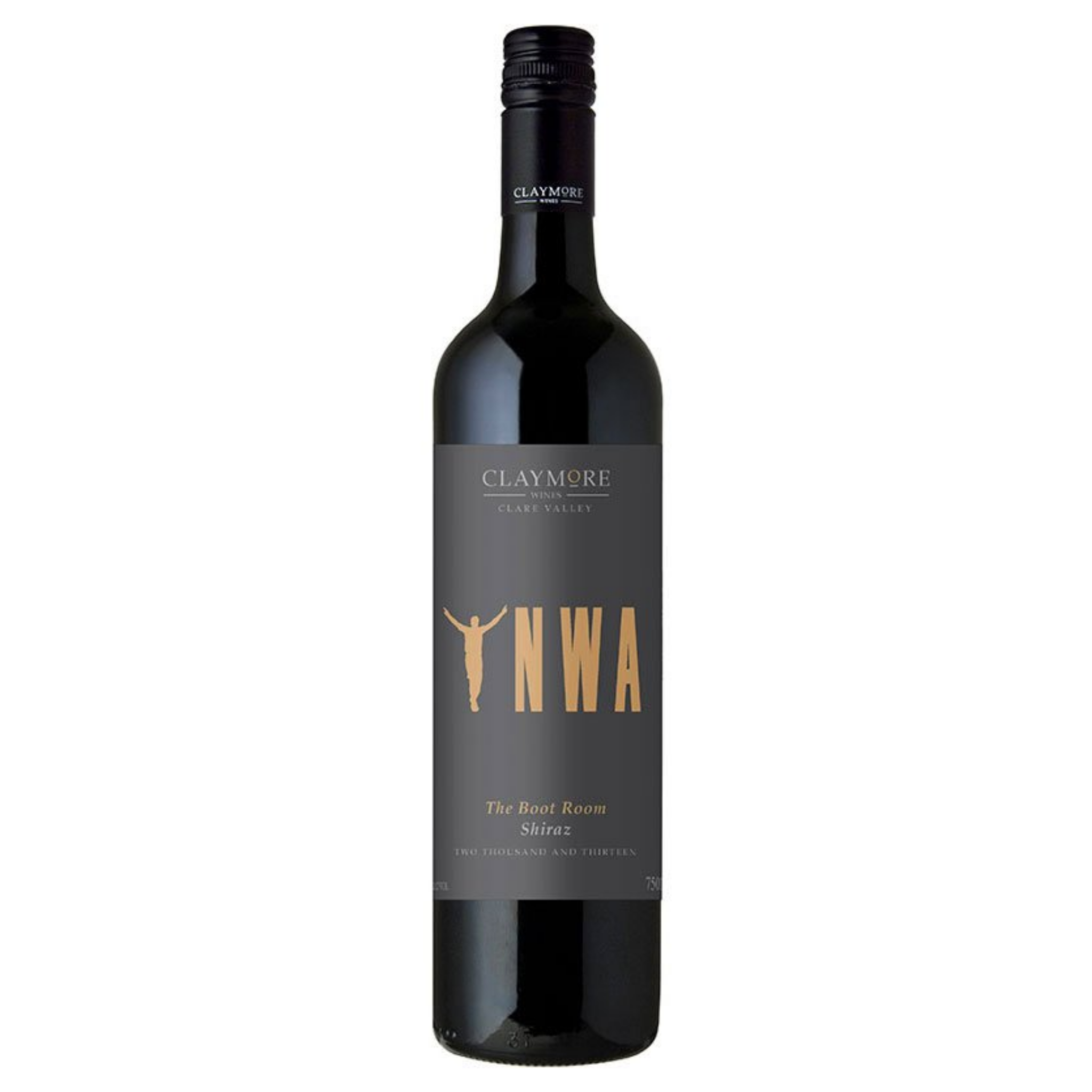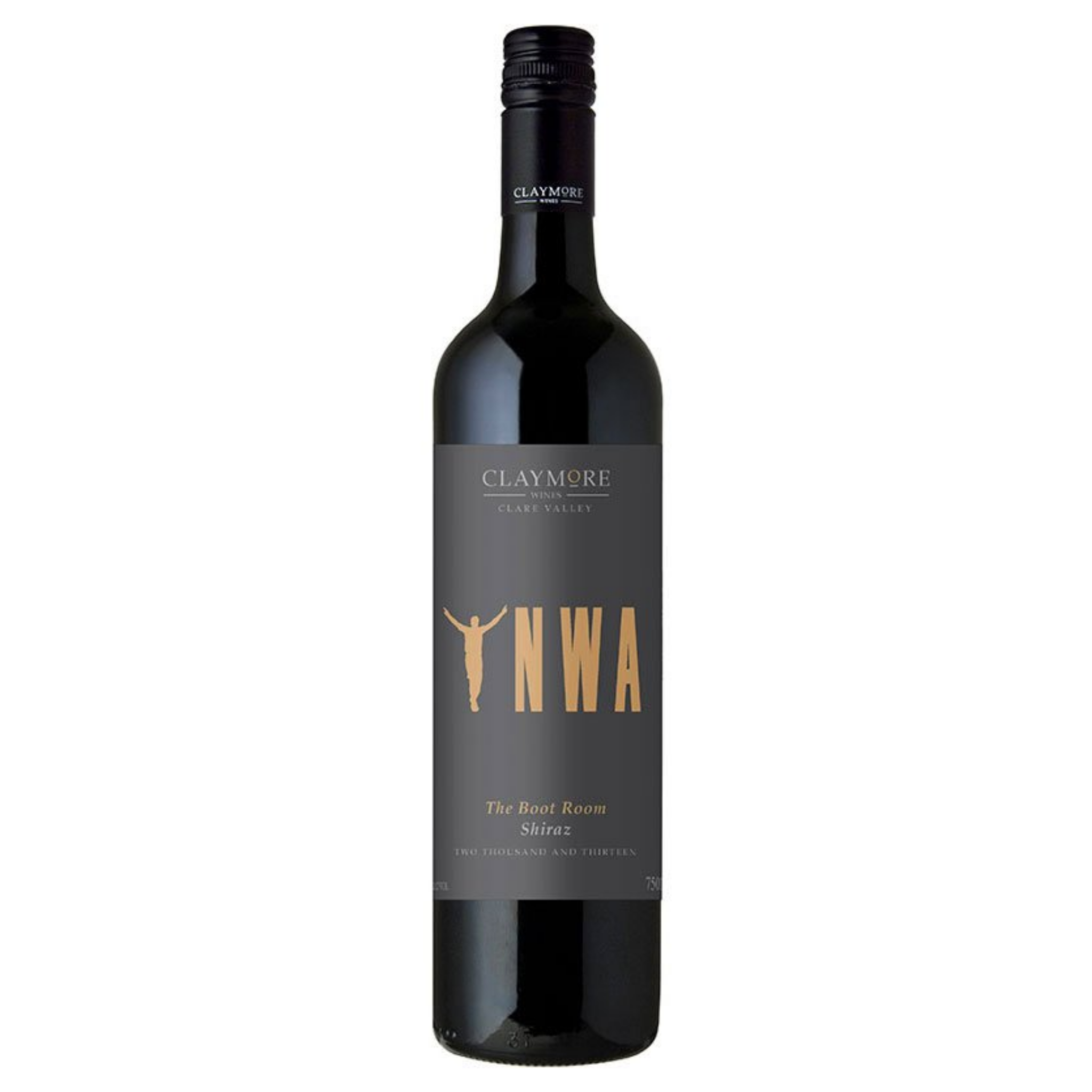 YNWA THE BOOT ROOM SHIRAZ 2017
£18.95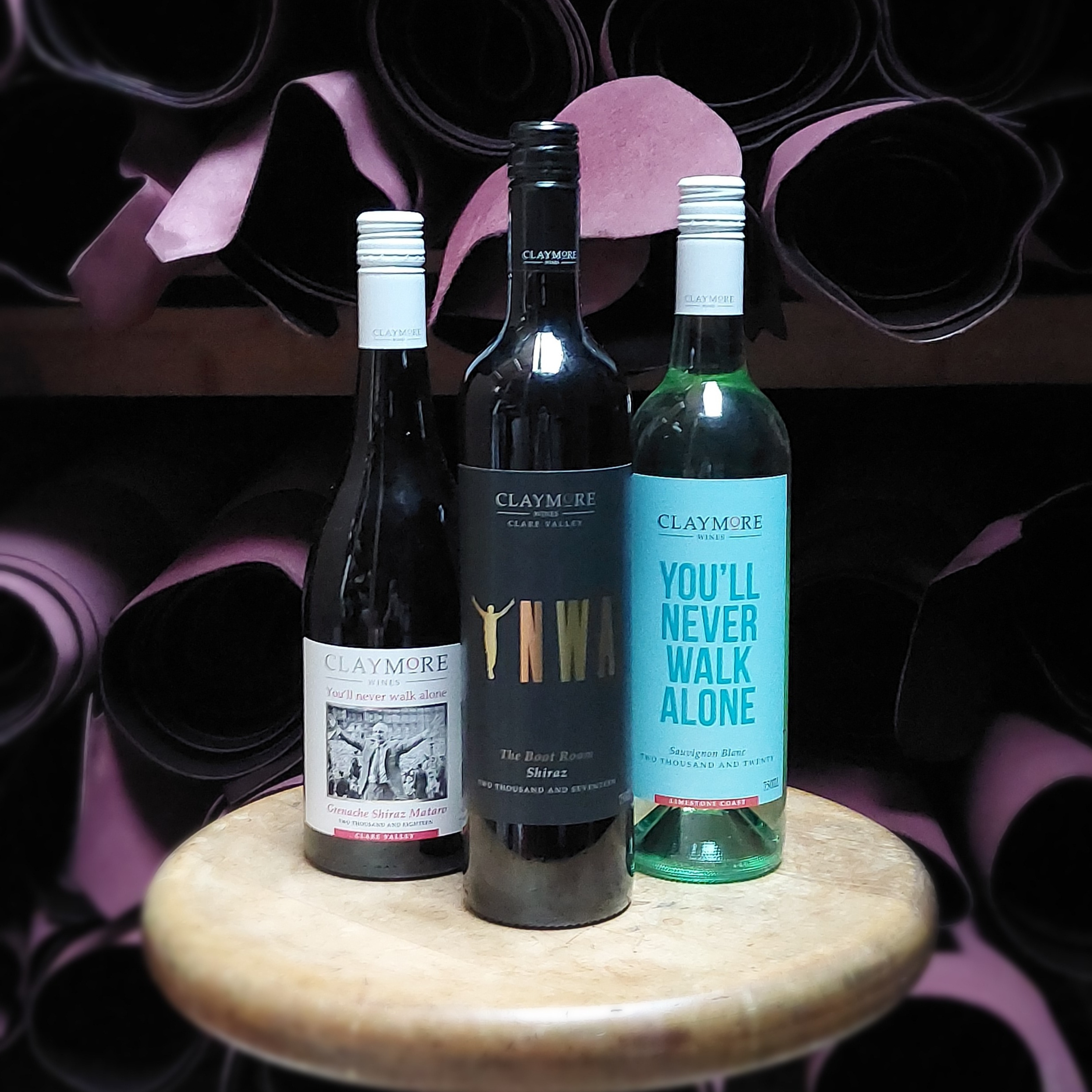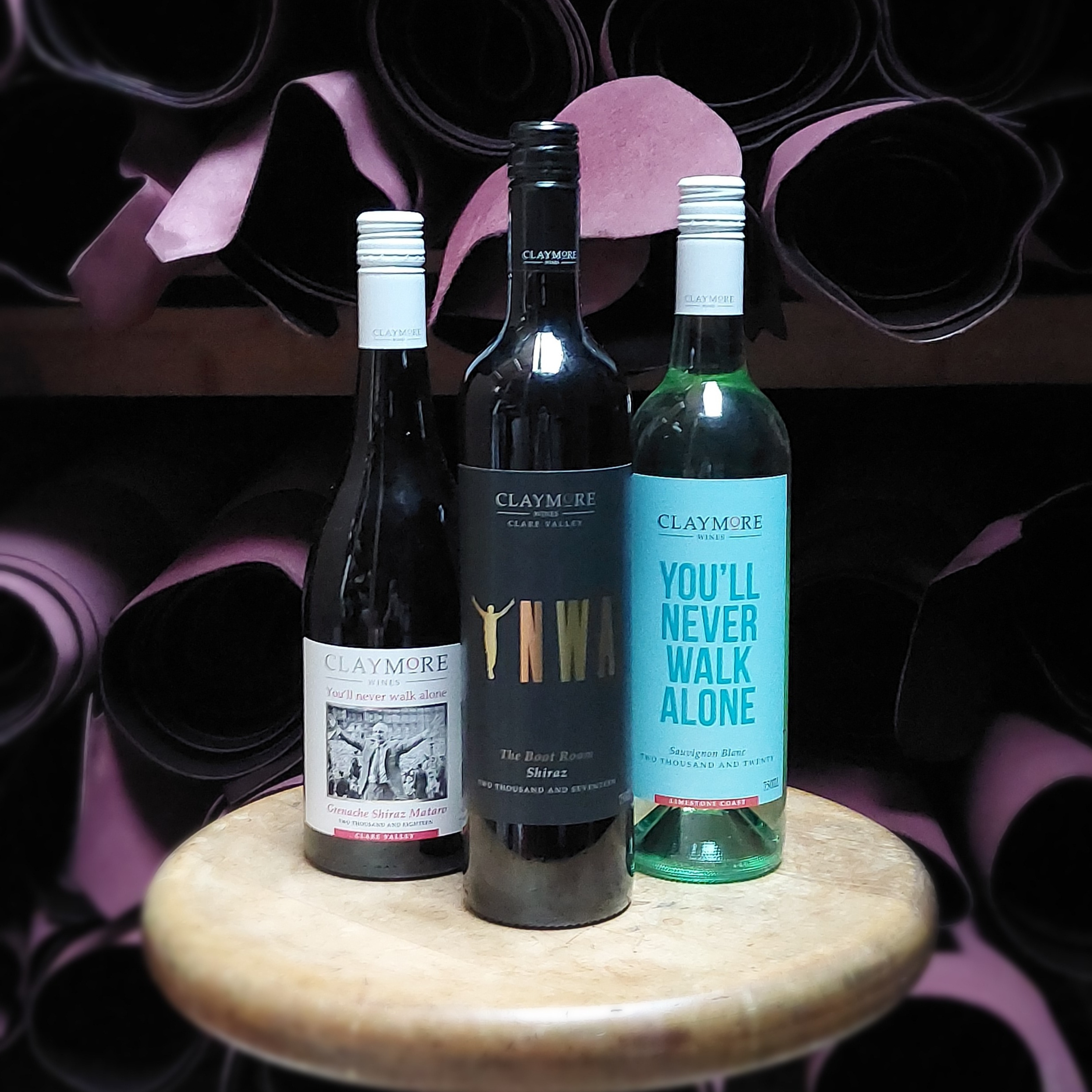 YNWA WINE MIXED CASE
£45.50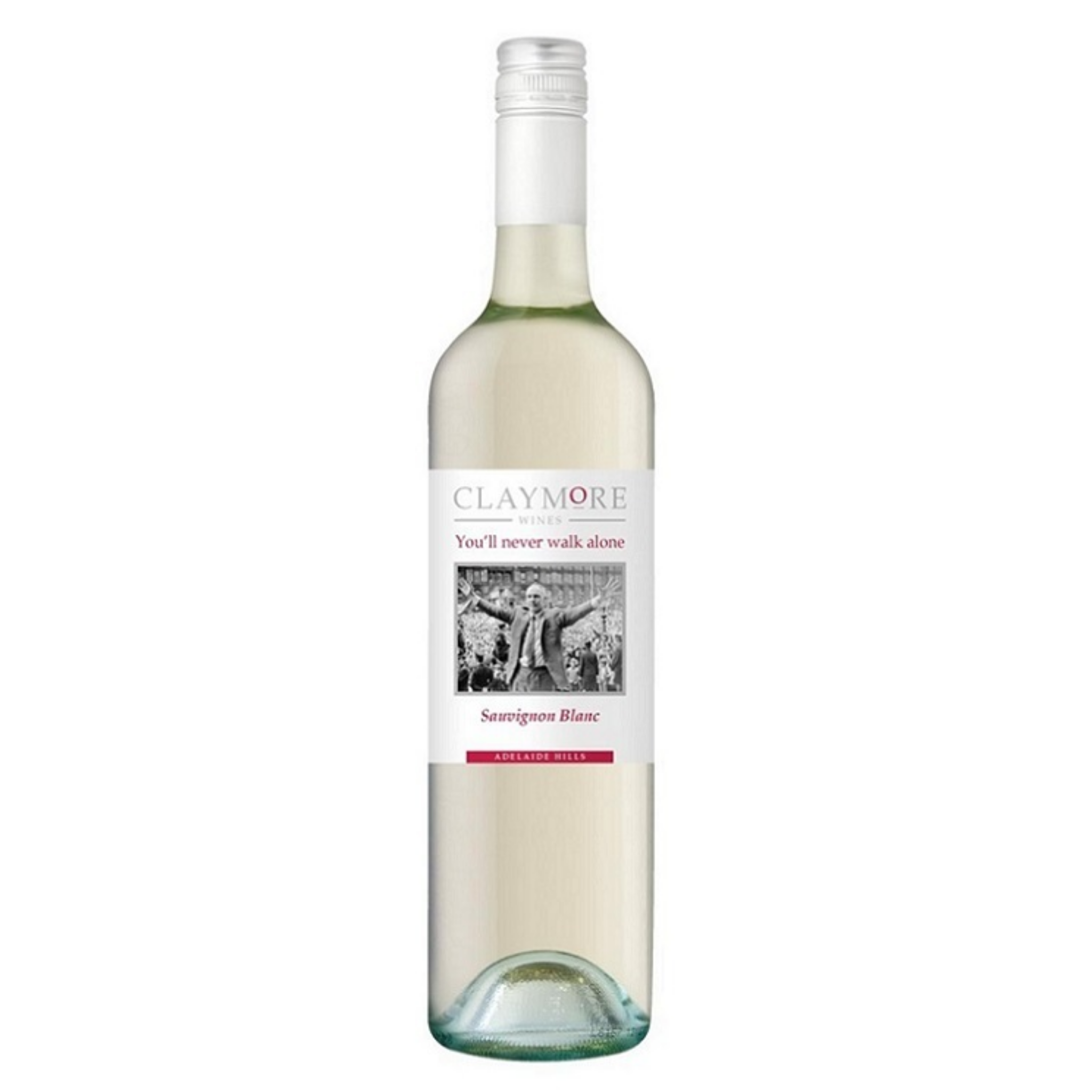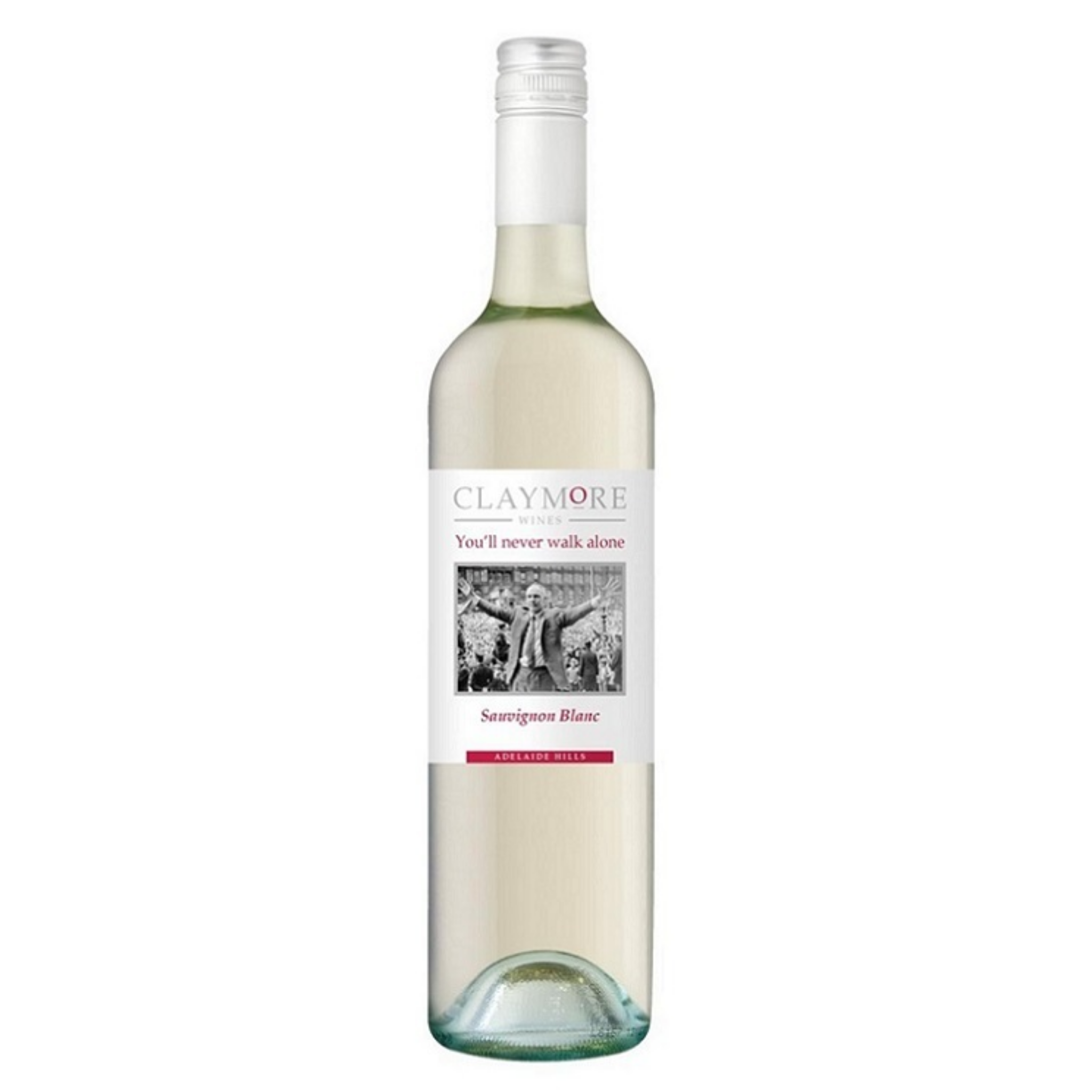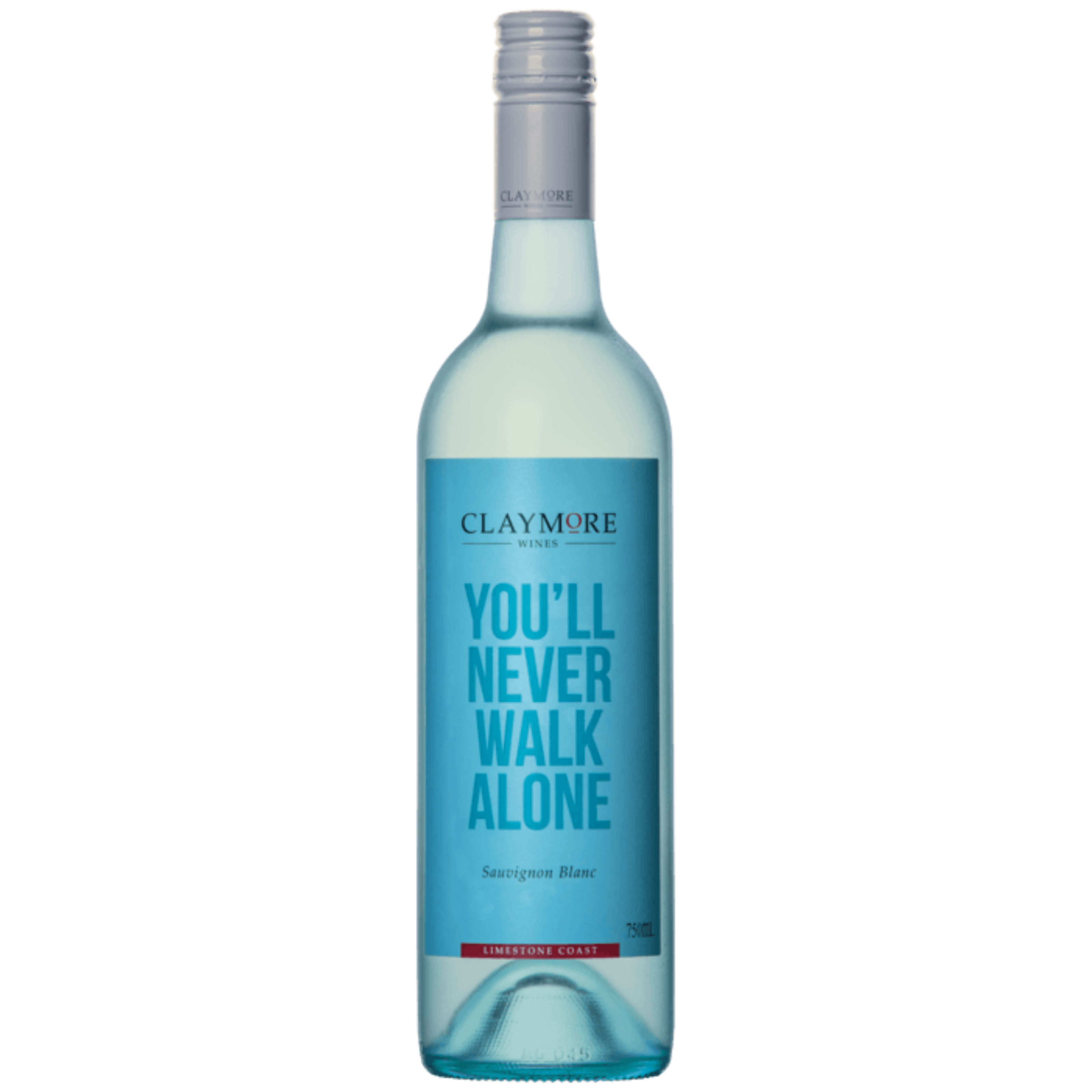 YNWA SAUVIGNON BLANC 2019/2020
£12.95